One-stop for all things Barwa
Our mission is to help maintain these chairs for future generations to enjoy. We make custom covers from the highest quality fabrics and stainless steel parts that will withstand the elements outside, and are comfortable enough for indoor use. We guarantee you'll be satisfied with the quality and craftsmanship of your cover. If our regular options don't suite your needs, please reach out to us here for custom options.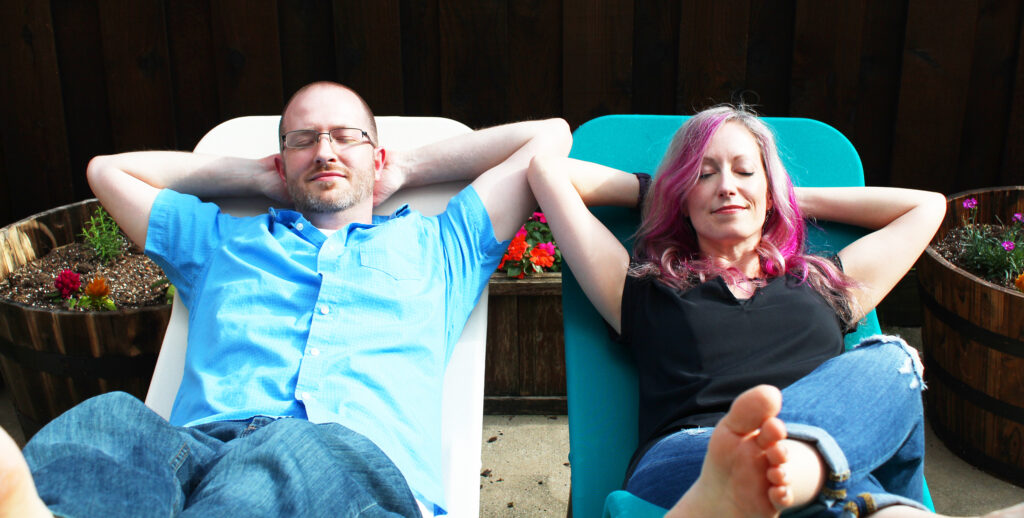 Why Barwa chairs?
My father first introduced me to the famous Barwa chair at my Grandmother's house as a child. I remember him enjoying my reaction to how far back the chair reclines. These chairs offer an odd balance of uncertainty from the steep recline with an instant feeling of tranquility and relaxation. It's a dichotomy that I still love the feeling of thirty five years later and I use the same chair almost daily. I've never had a piece of furniture make such an impression, and it speaks to how unique and brilliant the design is.
When Amanda and I inherited the same Barwa mentioned above, we were frustrated that we couldn't order a new cover and springs. We decided to do it ourselves and share the experience, parts, and patterns we made on a series of Youtube videos and blog posts so that others could do the same for their chairs. We were really touched by the response and outreach of people asking us to make them covers. As these chairs are loved by many, it became clear we needed a better place to help others Barwa owners maintain their prized chairs. So here we are!
Who we are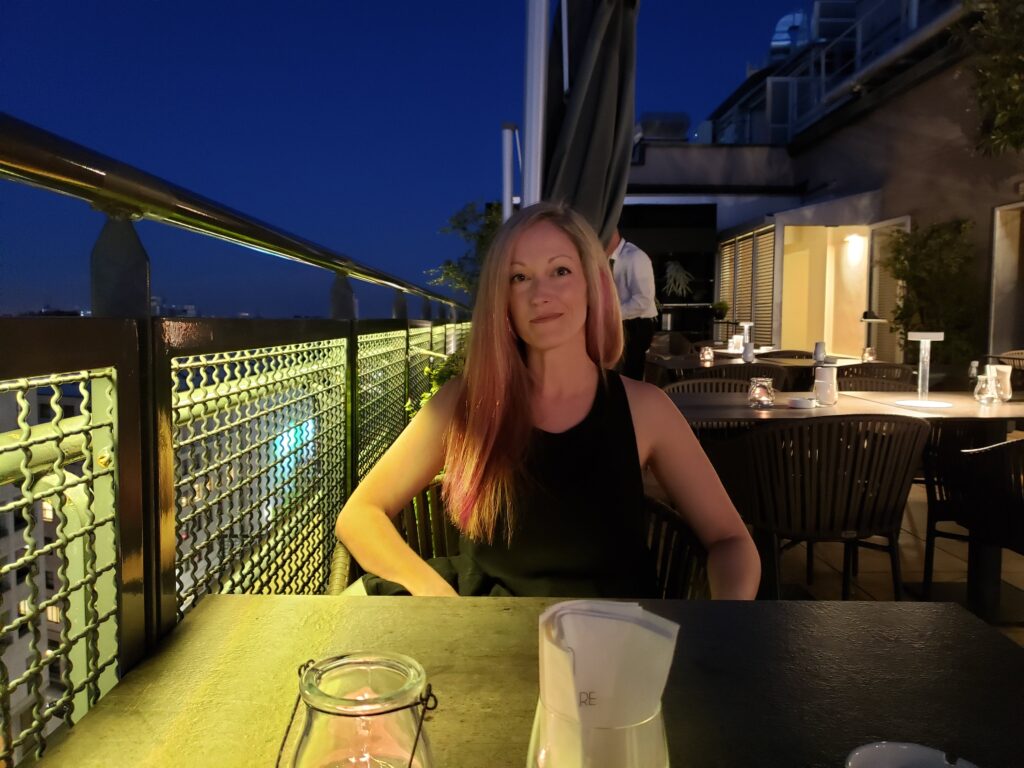 Amanda discovered her love for art and creativity at an early age. Growing up as the youngest of three, she enjoyed painting, photography, and fashion. She attended the University of North Texas where she graduated with a Bachelor of Fine Arts in fashion design and met her dashing husband. Her career began on the design team at a major retailer and later worked on the design team for a high-end fashion line (with a western twist) before the company closed during the '08 recession. She currently works as a freelance graphic designer and co-owner of Barwachair.com. Her hobbies include gardening, yoga, skating, singing, enjoying fine wine, and playing games of Clank.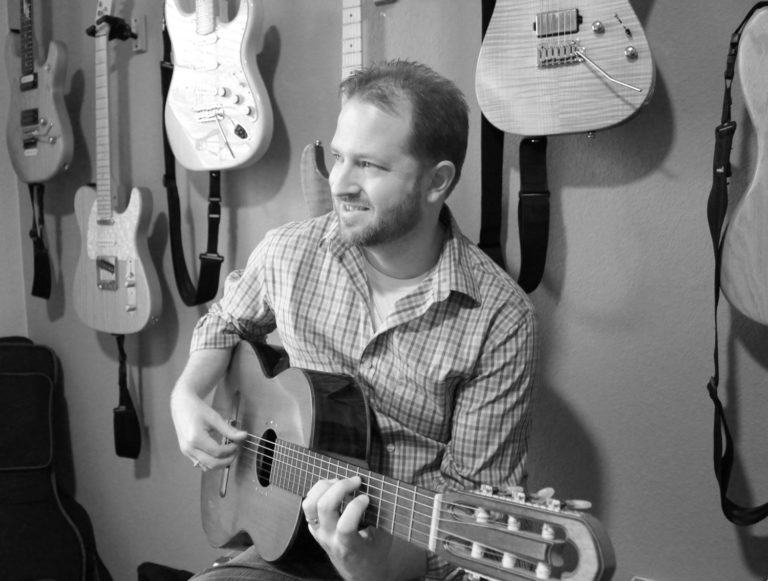 Dallas native Ben Breard, Jr. grew up in a musical family and began playing the piano at the age of six and moved to the guitar at eleven. Over the years he has played with a number of bands spanning lots of genres, taught professionally, and has done a fair amount of studio work. While attending the University of North Texas, he met his incredibly beautiful and talented wife, Amanda. Currently, they reside in Frisco, TX with their delightful daughters. Ben works at Red Hat as a product manager and works with some of the coolest open source technologies on the planet. Hobbies include guitar, recording music, Linux, spending time with friends and family, and relaxing in his Barwa chair.